Summer is here and it's time to put on your shades.  But the geniuses at Bose have decided to make your life simpler and way cooler.
Introducing the Bose Frames Sunglasses.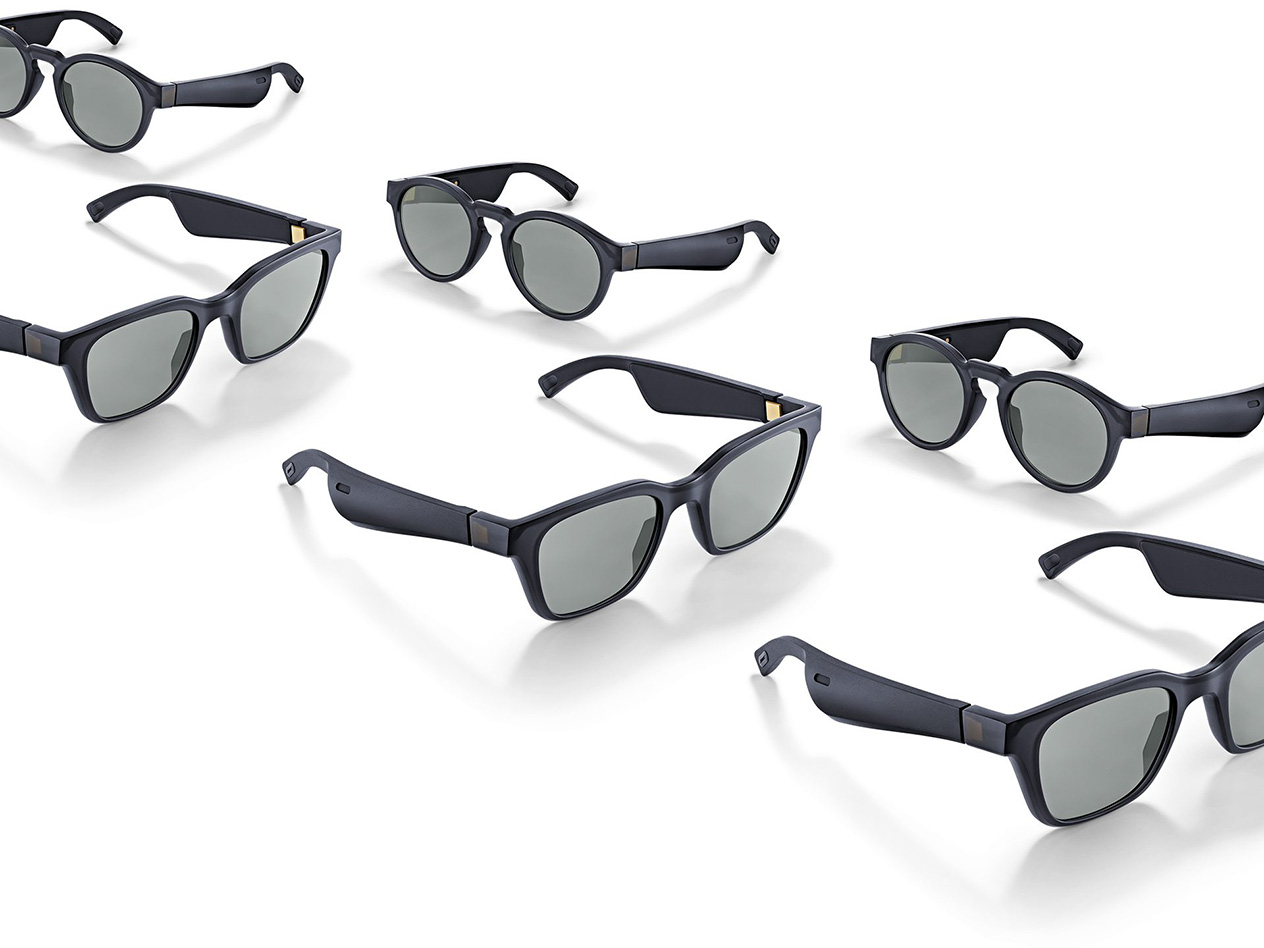 SPEAKERS BUILT-IN
We're talking about the new cool sunglasses that have speakers built into the sunglass frames. WOW!  No need to wear sunglasses AND earbuds.  Just throw on the Bose Frame Sunglasses and you can enjoy your music without anyone ever noticing.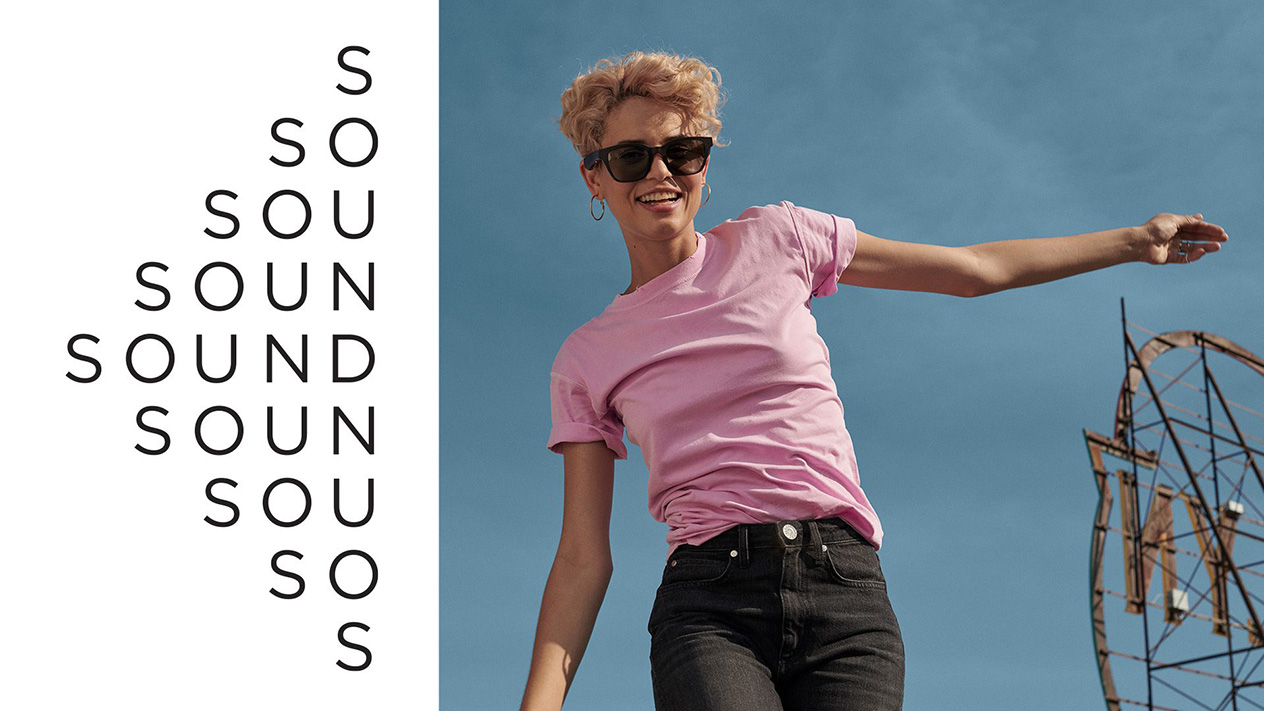 BOSE QUALITY
Yep.  And we're talking Bose quality sound.  We're talking high end audio fidelity pouring your favorite music or podcast directly to your ears wherever you go.
WOW!
The Bose Frames Sunglasses seamlessly connect to your smartphone via bluetooth.  And in case your wondering…
Yeah!  Make phone calls too!
In fact, the way the microphone is designed towards the front of the frames, you get unparalleled call quality.
And how do you pick up or hang up?
Just tap the side of the Frames.  Easy, right?
Check out the video created by Bose that explains this incredibly cool set of headphones or click here to shop Bose Frames now.