Get a BRAND NEW Kitchen complete with Refrigerator, Oven, Microwave, and Dishwasher and get an additional 10% off via Mail in Rebate.  But only for a limited time.  Deals ends March 27, 2019.
Here are some of our favorite LG Kitchen Packages available at BrandsMart USA.
LG – Stainless Steel Complete Kitchen Package
Model: LSXS22423S | Sku: LSXS22423SKPK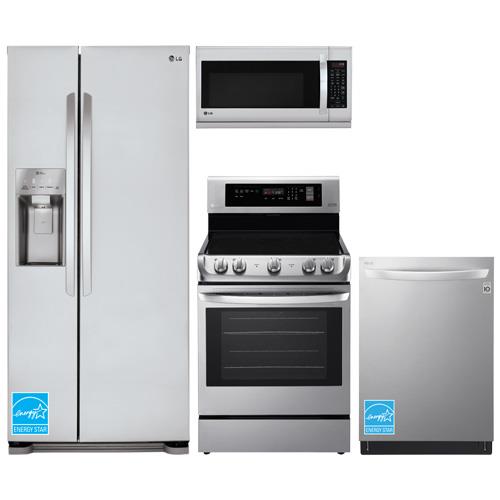 ON SALE:  $2,499.00
---
LG – Black Stainless Complete Kitchen Package
Model: LFXC24726D | Sku: LFXC24726DKPK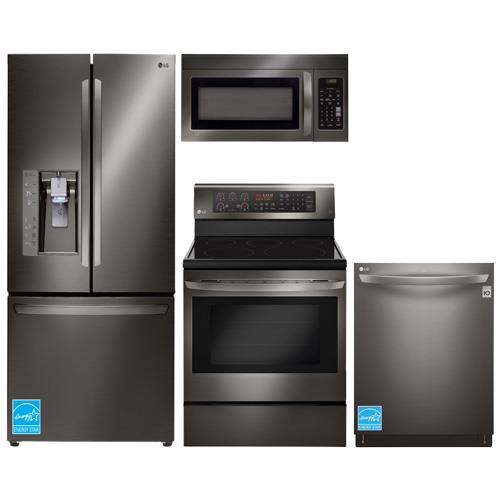 Your Price $5,354.40
---
Shop all LG Kitchen Packages at BrandsMart USA.