LEGO is synonymous with fun and creativity.  LEGO toys allow kids to be creative and imaginative.  You can build exactly what the instructions tell you to build.  Or you can build whatever you want.
LEGO toys provide incredible life lessons for kids of all ages.  And that's part of what has made LEGO toys so popular with kids and parents for decades.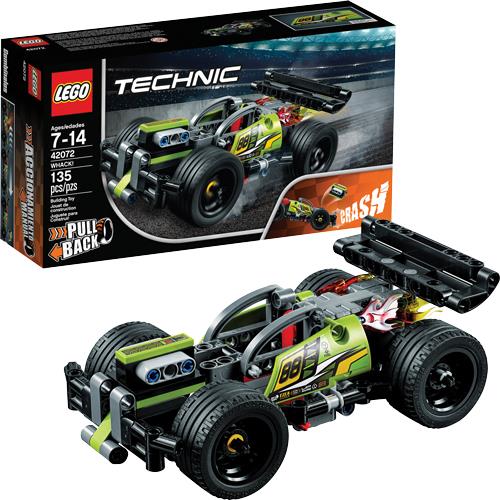 Add to that the amazing tie-ins LEGO toys have with cultural characters like Star Wars, DC Comics, Marvel, Harry Potter, and so much more, and you get a toy kids and collectors can't wait to get their hands on.  And don't forget the LEGO Movies which have been big hits for both kids and their parents.
LEGO toys have transformed from an all time kids favorite to a cultural phenomenon.
BrandsMart USA is proud to announce that we have a full array of LEGO toys in-stock at all BrandsMart USA locations.  Click here to shop our wide selection of LEGO toys, or visit the BrandsMart USA near you.